Share Your Quit Story
Are you in the middle of quitting commercial tobacco? Did you just quit for good? No matter where you are in your quit journey, sharing your story can help you stay motivated and inspire others, too. Who knows — you could be the reason someone else quits!
"As a smoker, my thoughts revolved around smoking. As a non-smoker, I have the freedom and clarity to think about everything else in my life that I love and want to pursue. Nothing is more worthwhile than quitting immediately."
Ben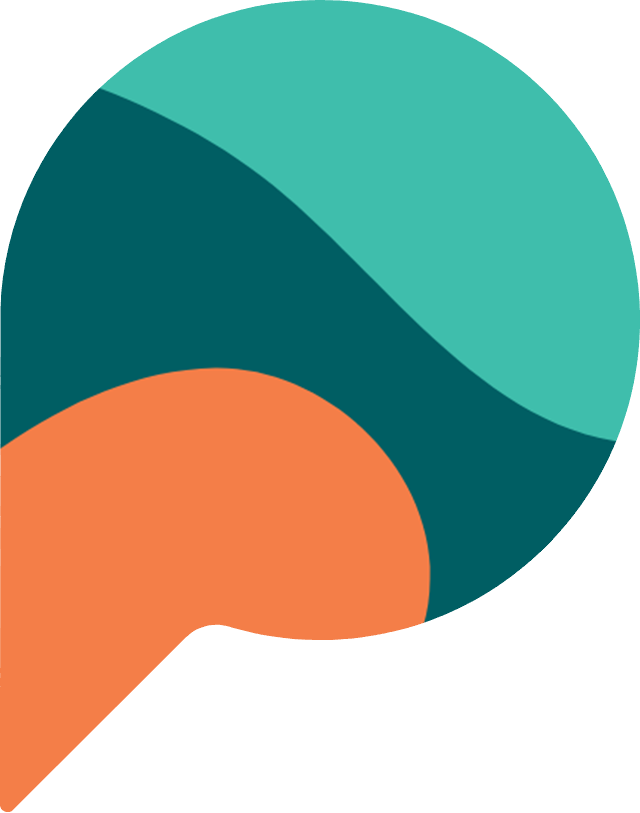 "I and my spouse quit together, and when he restarted I did too. But we went on to try to quit again, this time we were successful. My life is way less stressful now just because I do not smoke. I feel more energetic than I did 25 years ago."
Mary Jo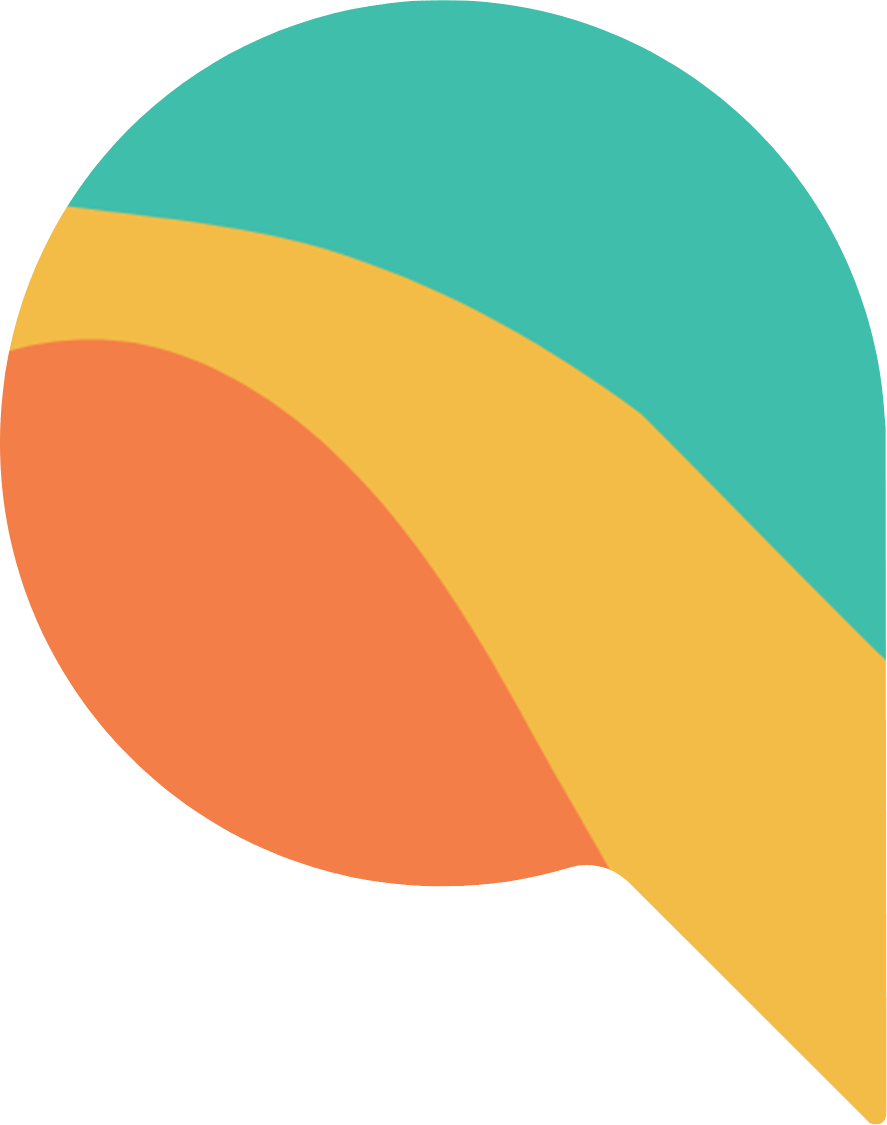 "I stopped smoking and started carrying around a mug of coffee or a water bottle instead. I started feeling better right away, it was so much easier to walk up stairs and complete my workout classes, that it made it easy for me to keep it up!"
Michelle
Do you know someone who could benefit from our programs? We can help you send them the right information without being pushy.