About Quit Partner
Quitting For Good
Our family of free programs helps Minnesota residents quit commercial tobacco, including smoking, vaping and chewing. We offer one-on-one coaching by phone, text** and email**, and quit medications* delivered right to your door—all free.

*18+ **13+
Who Can Use Quit Partner?
Anyone in Minnesota can access our support. We also have special programs designed for people living with mental illnesses or substance use disorder, American Indian communities, pregnant and postpartum people, and teens ages 13–17.
Best Practices in Quit Programs
Quit Partner was created by the Minnesota Department of Health. National Jewish Health, the nation's leading respiratory hospital and largest, non-profit quit program provider is our program partner and home to our highly trained quit coaches.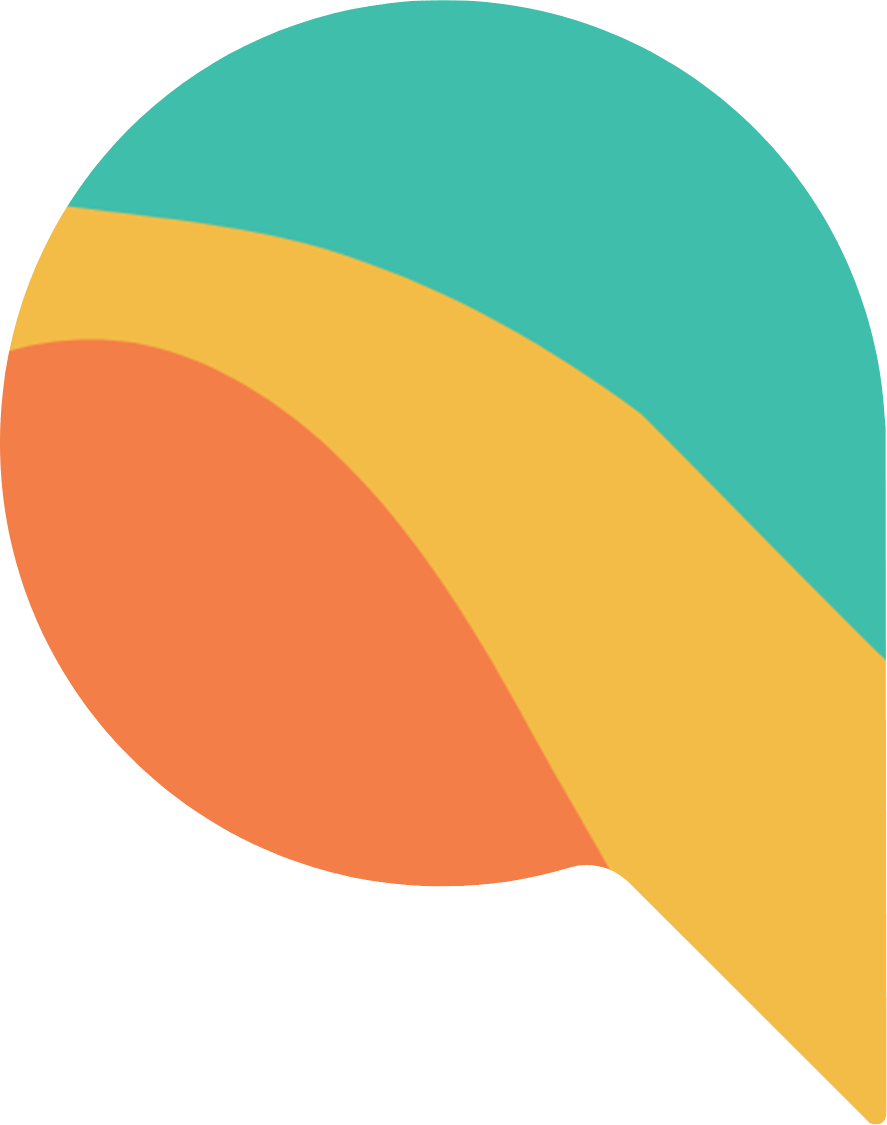 "I stopped smoking and started carrying around a mug of coffee or a water bottle instead. I started feeling better right away, it was so much easier to walk up stairs and complete my workout classes, that it made it easy for me to keep it up!"
Michelle
Share Your Story