Quit Partner Is On The Job
Make Quitting A Team Effort
Help employees stay healthier and help lower your insurance costs with our free program and educational resources. We offer personalized support, medication and resources to help employees stop smoking, vaping and using other commercial tobacco products.
It's Better For Everybody
Make your workplace a healthier, more productive environment for employees and visitors by going smoke-free. We can help you create smoke-free workplace messaging and policies—and get the word out.
How to Go Smoke-Free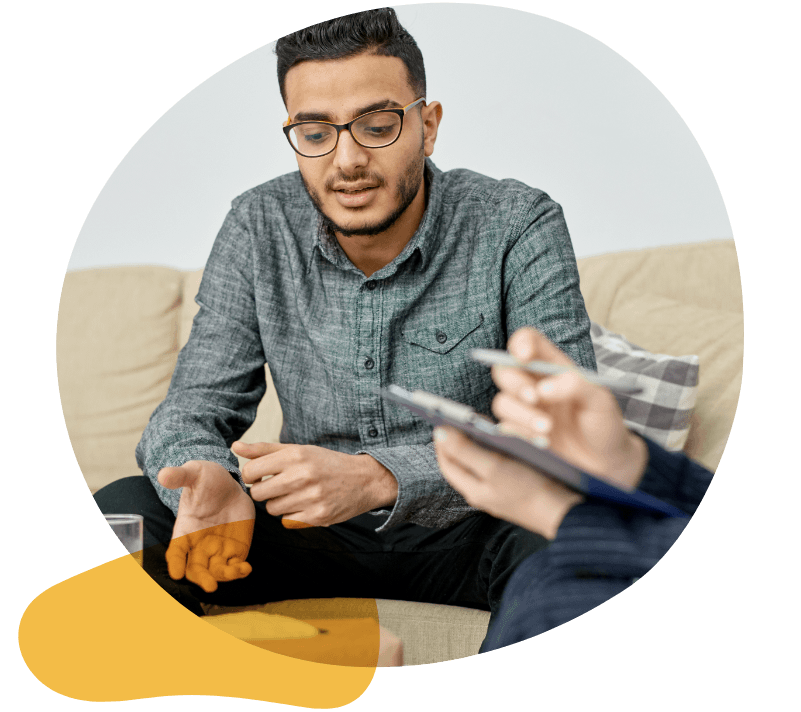 Support To Help Them Reach Success
Quitting tobacco is a big job, and your employees don't have to go it alone. Our free program provides counseling, ongoing support and even quit medications delivered right to their homes.
Make Quitting More Achievable
According to a recent study by the American Lung Association (ALA), 5,900 Minnesotans die each year as a result of smoking and exposure to secondhand smoke. Going commercial tobacco-free at your worksite and connecting employees to quitting resources can help everyone feel better, work better and live better.
Get the ALA Toolkit (PDF)

Already Working
with a Health Plan?
Promote cessation benefits offered through your health plan to your employees, in addition to Quit Partner programs.